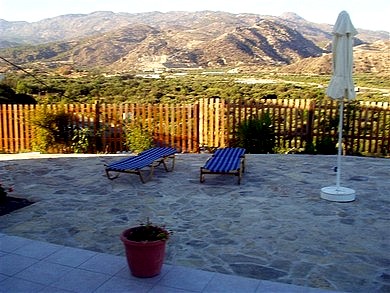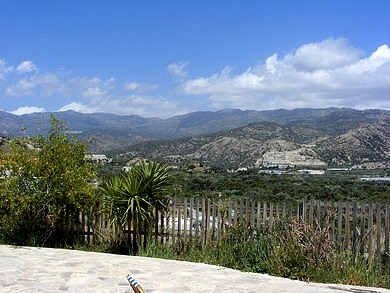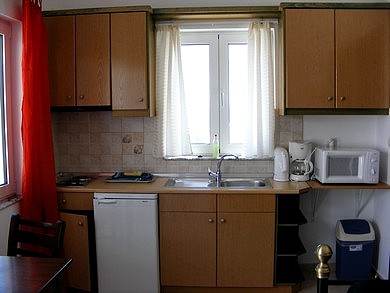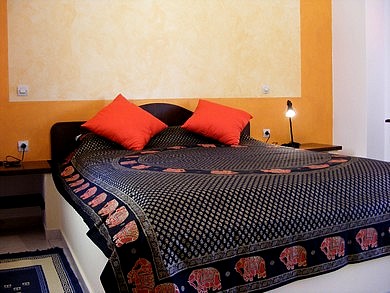 Aleikos Panorama
Just outside Mirtos, only 100 metres from the village and situated slightly higher, lies the very quiet Aleikos Panorama. This little complex is in really good condition.
One of the advantages of these apartments and the studio is that from their patios they all have a magnificent view of the mountains. And the central terrace has a wonderful view of Mirtos and the sea.
It's not called Aleikos Panorama for nothing! You get a wonderful feeling of space. And it's the same inside. All the apartments and the studio are spacious and light. We have decorated these apartments and the studio with colourful elements. Here, too, the air conditioning is free.
Aleikos Panorama is an annex of Villa Mertiza. All the service provided by Villa Mertiza is of course also provided for the guests at Aleikos Panorama.
+30 28420-51208
+30 6932-735224
+31 6524-05845 (wintertime)
info@mertiza.com