Shop in a most relaxing way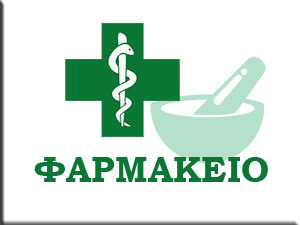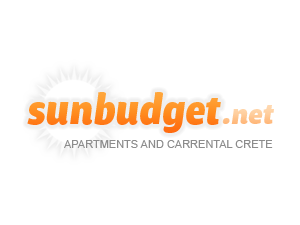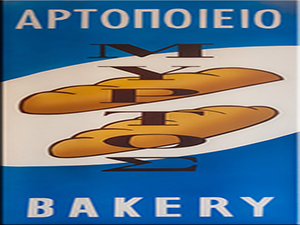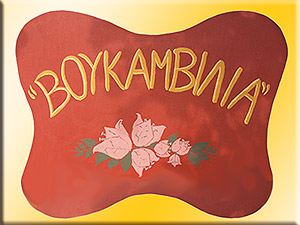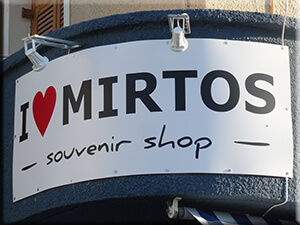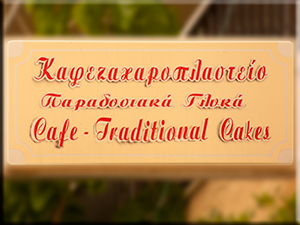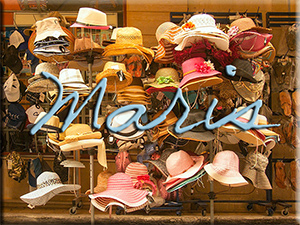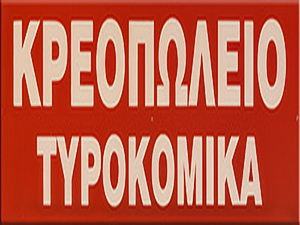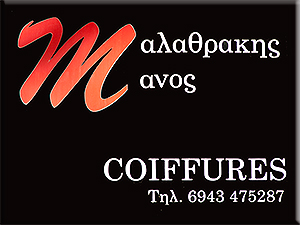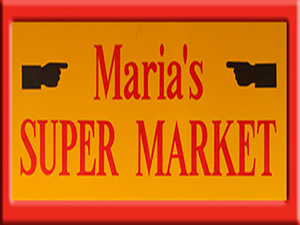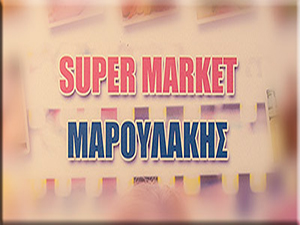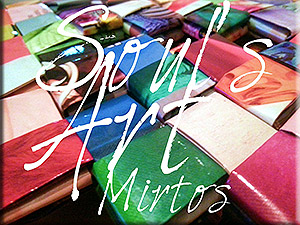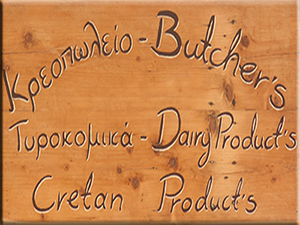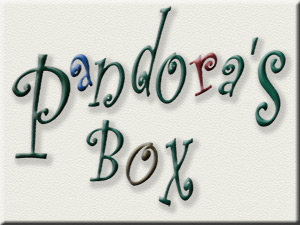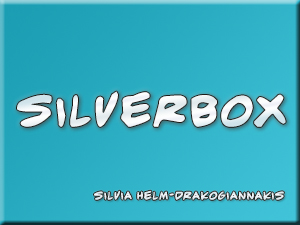 There's no need to hurry in Mirtos.
Time doesn't fly, but flows peacefully. Our friendly shopkeepers still have time to talk to you.
We have everything you need
We have quite a few shops in Mirtos: two butchers, two supermarkets, a bakery, a hairdresser and some fine boutiques and tourist shops. Mind you, the nearest ATM is in Ierápetra and most shops take cash only .