telephone numbers
0030 2842051554

 0030 6980562952

 0030 6932210456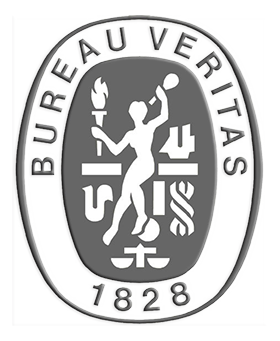 We've got all the equipment
to get you into the water right away. No matter your body size, there's a wetsuit that fits you. We even have the right gear for children from up to ten years old. All our stuff, including the boat and the engine, has been approved by the Bureau Veritas.

Padi certified courses
You'll be safe at all times. Our teachers are fully trained to give you the best possible education.

Instruction right on the spot
Just 5 meters from the Libyan Sea, you'll be instructed in all the necessary safety measures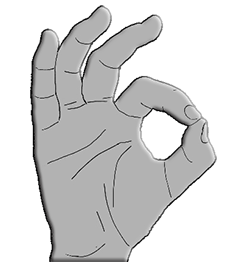 Briefing and debriefing included
Our professional trainers will take all the the time to make you feel comfortable and safe.
Scuba Diving in Mirtos Paradise
Now you can start diving in Mirtos in Mirtos Paradise Scuba Diving Center. Whether you're a beginner or already have some water behind your flippers, we can serve you with the necessary training. We are PADI certified and have all the equipment and knowledge to make your deepest dreams come true. Call us or fill out the contact form below for additional information.