Blog von Mirtos Crete
Blogs werden nur in der Sprache publiziert, in der sie ursprünglich geschrieben wurden.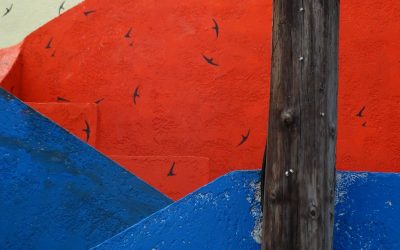 Mirtos has a few corners which need some refreshing. A group of talented and innovative young inhabitants took action and - however still not finished - it shows a happy result already. A boring staircase was turned into a colourful piece of art with flying swallows....