Blog von Mirtos Crete
Blogs werden nur in der Sprache publiziert, in der sie ursprünglich geschrieben wurden.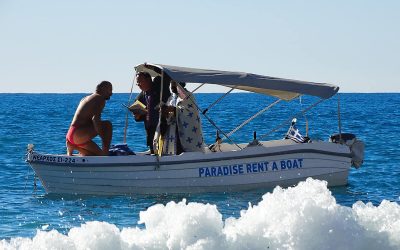 The festival of the light – Των φώτων 2018The sixth of January; Christmas has officially come to an end and it is Epiphany, called "Ton Foton" in Greece. "The Festival of Light"This Feast Day is known as "Theophania", meaning: "a vision of God" or:...